The Cowboy Way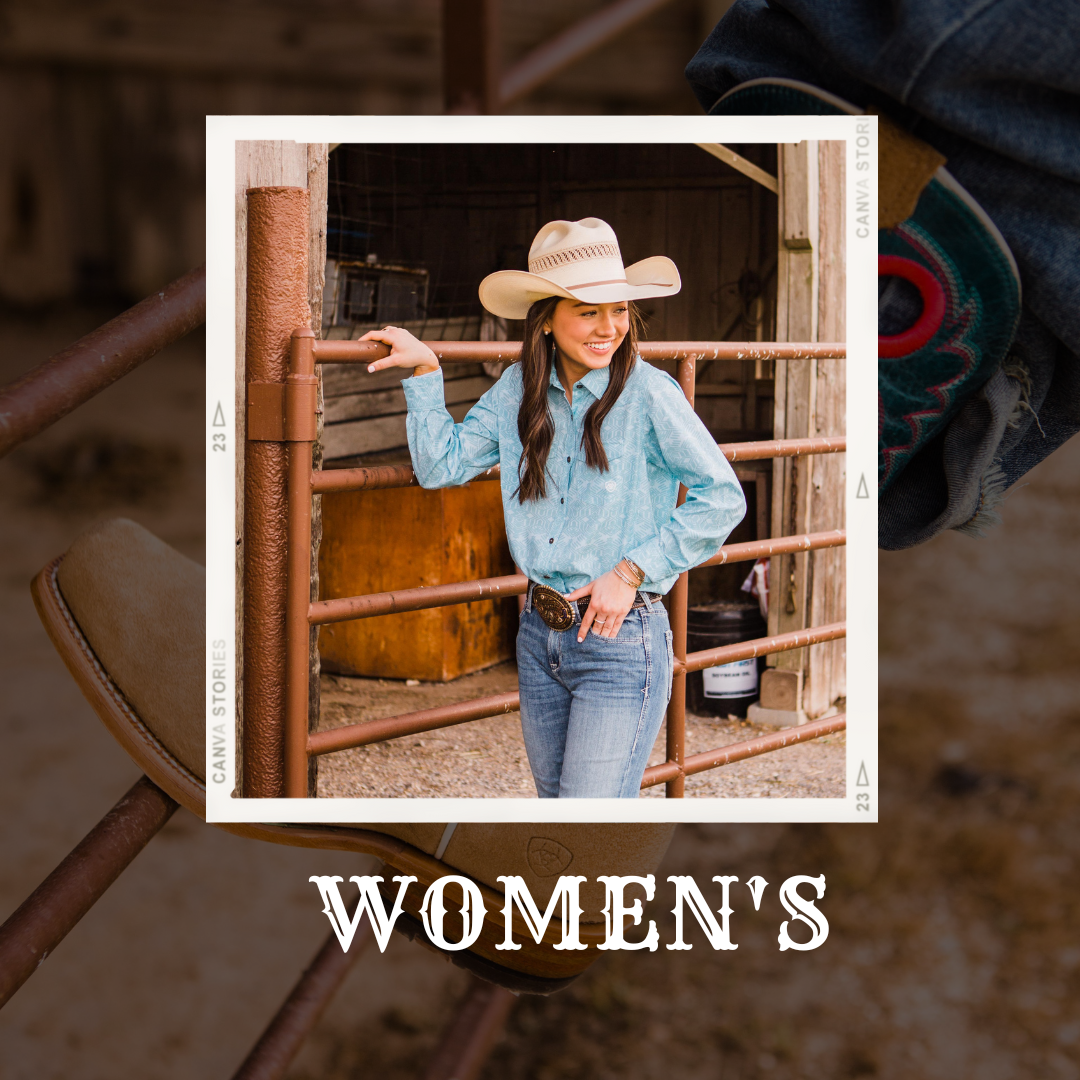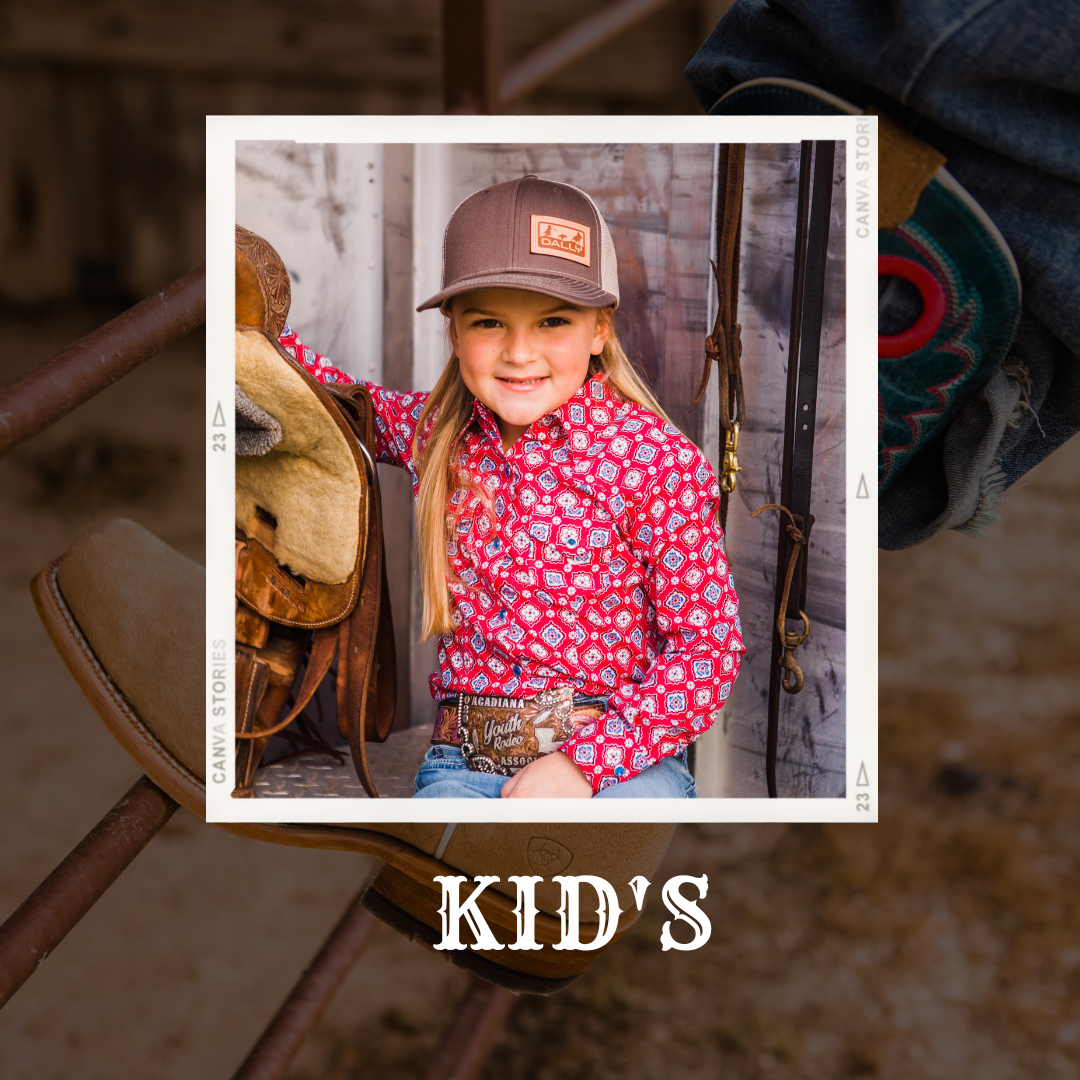 Cowgirl Fashion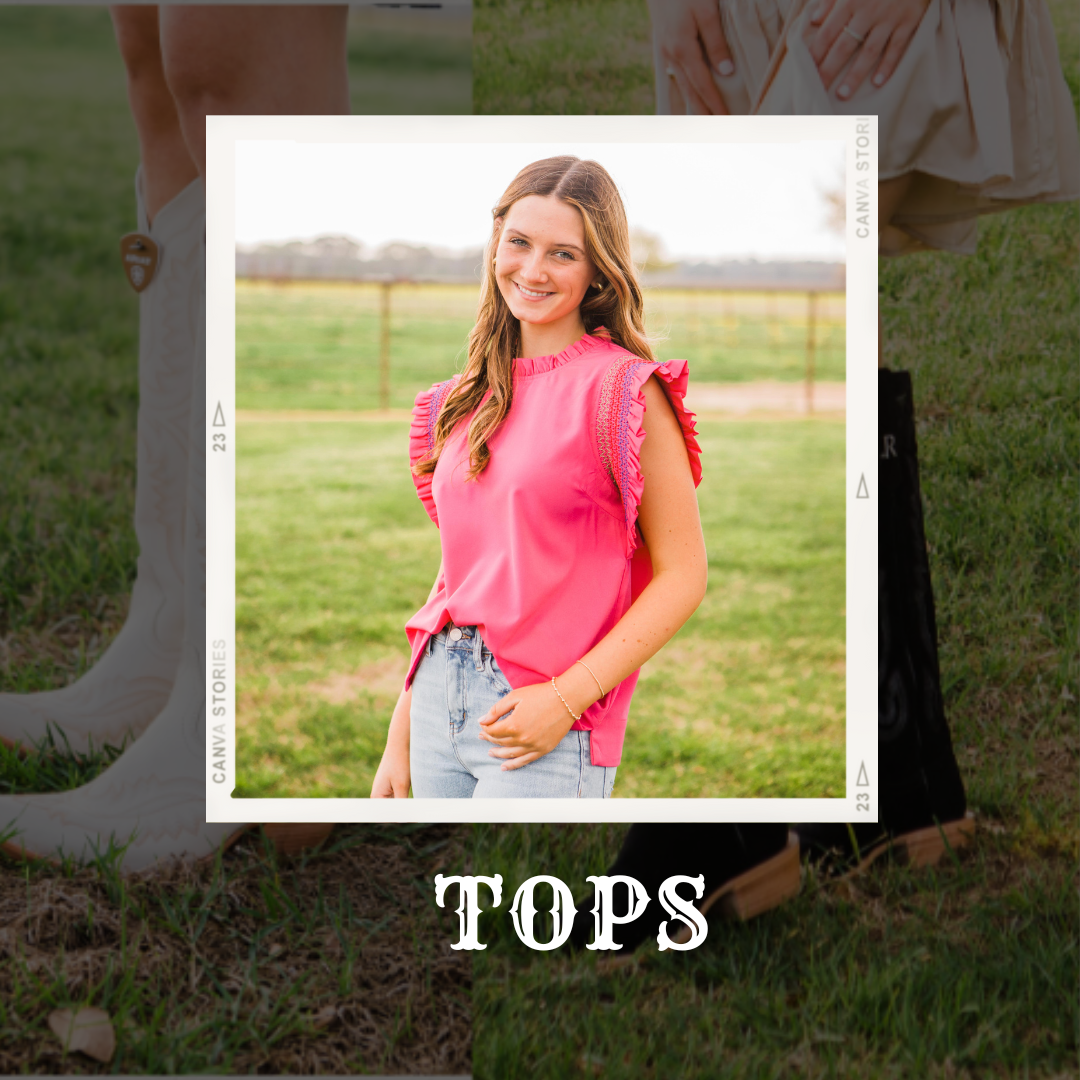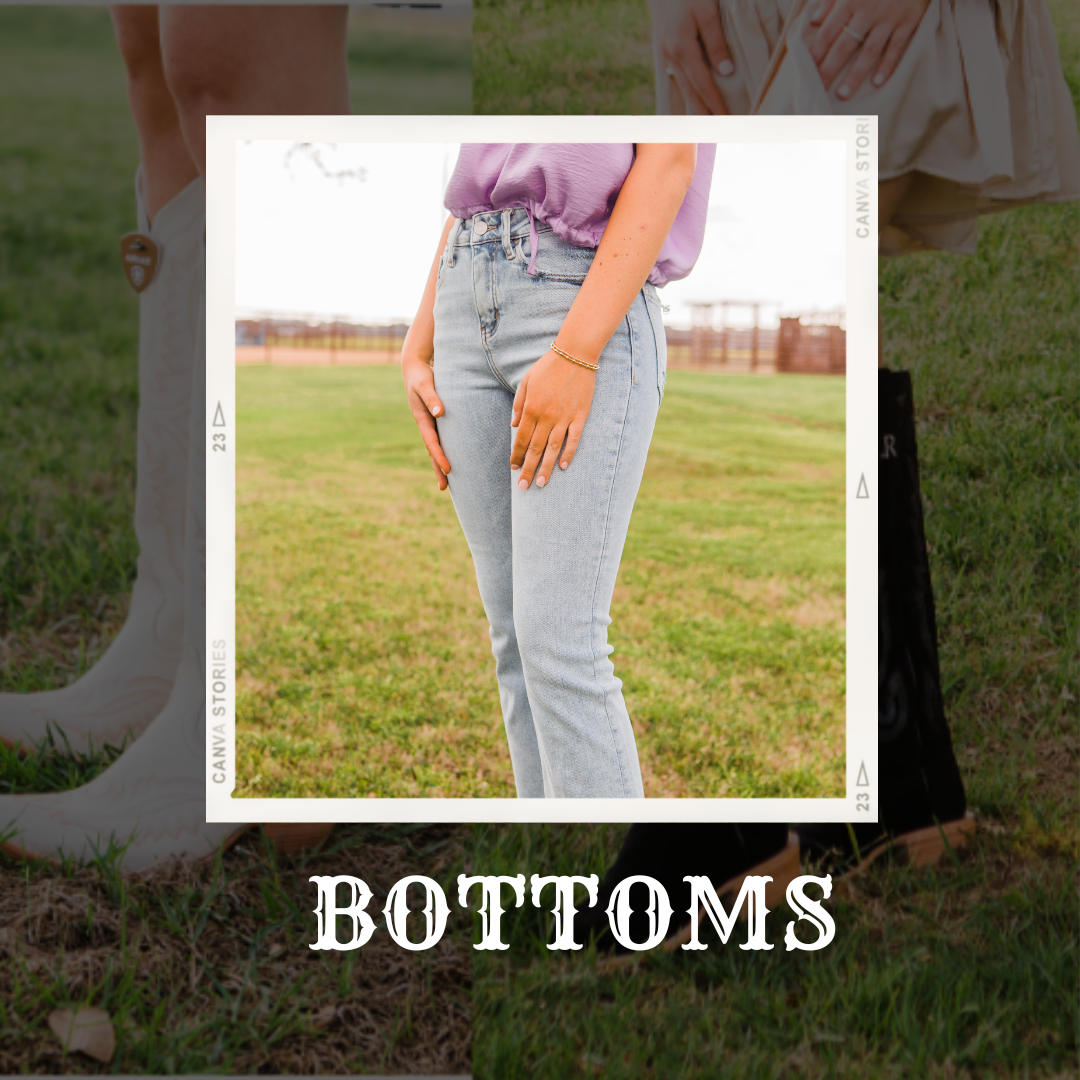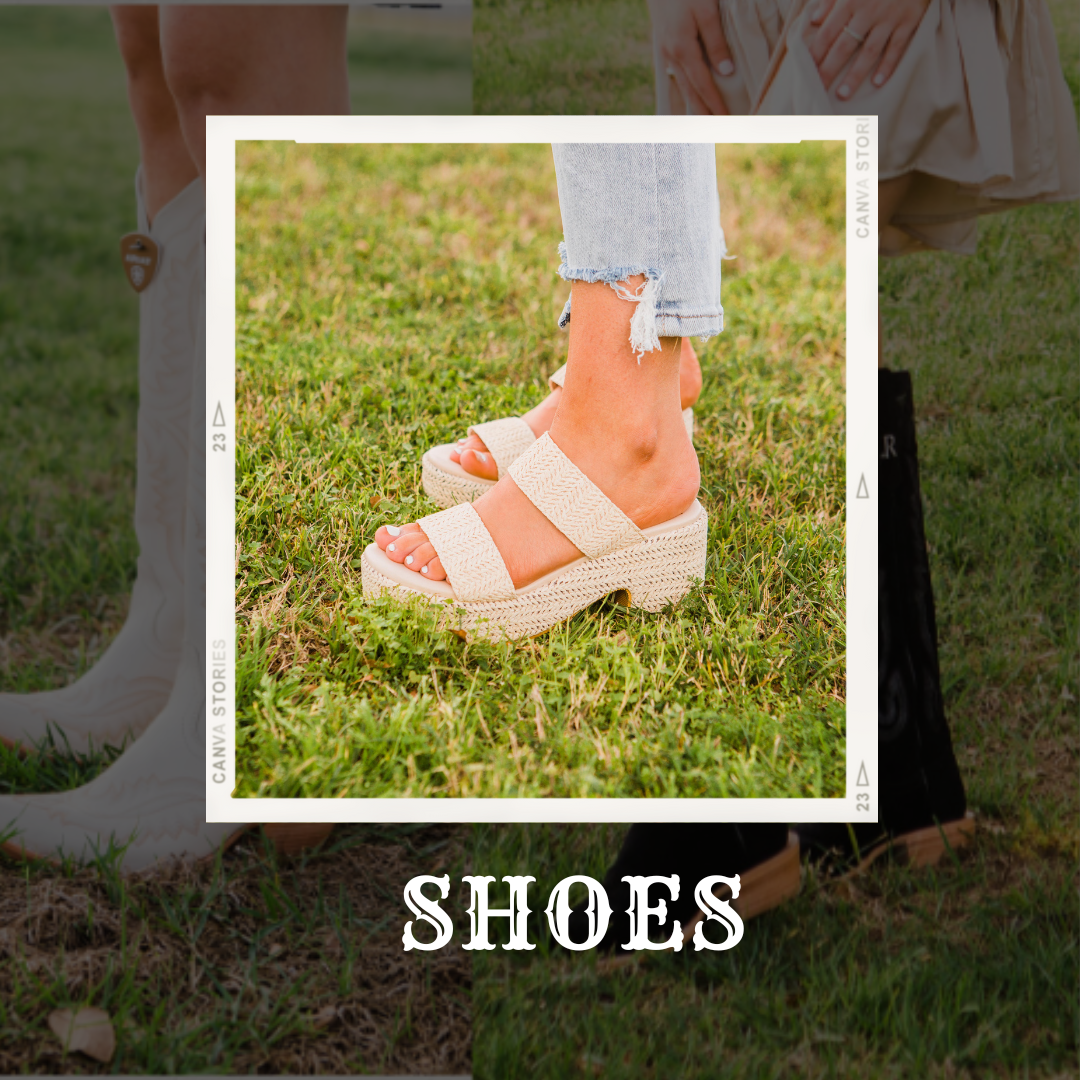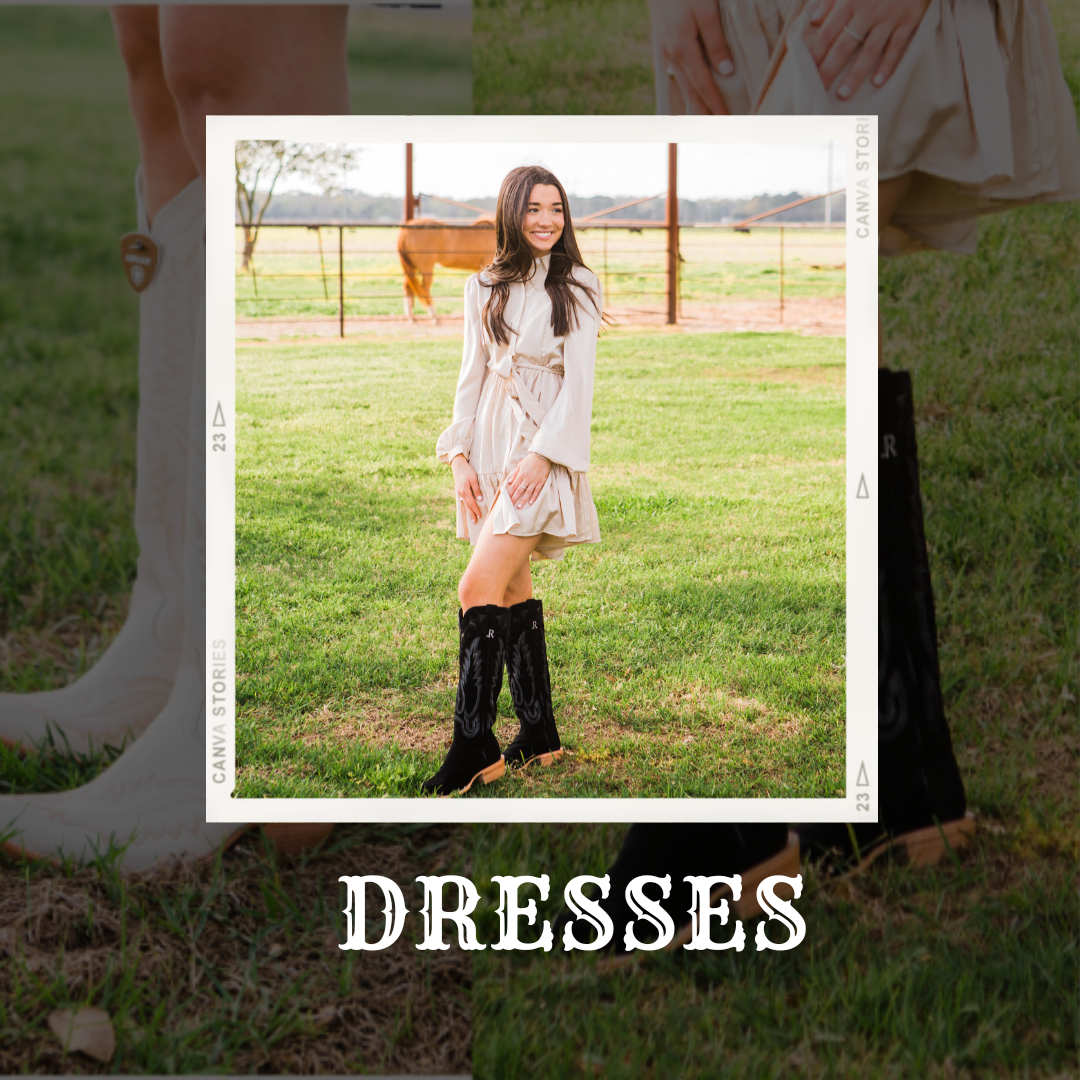 Frey's Fashion Corner
Where western meets fashion in Eunice, LA, that is where the Frey's are. We love to bring western apparel and merge it with a little bit of cowgirl fashion!
It has come to our attention that there is a fraudulent site posing to be us.
Please shop only at freyoutfitters.net.